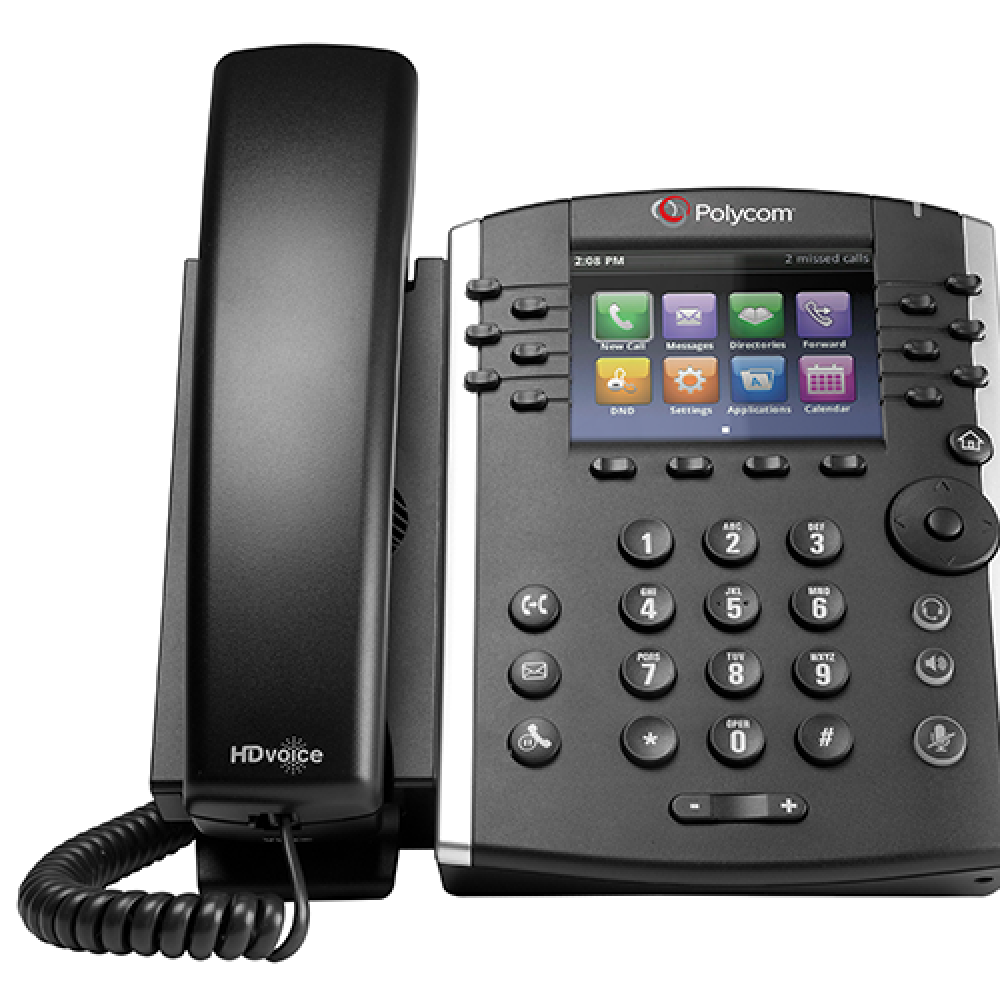 Telecoms Services
P Bradshaw offers a modern phone system "Horizon", Horizon is a complete business communications service that provides an extensive range of fixed and mobile telephony capabilities via an easy-to-use web portal.
Horizon takes the burden away from your IT team. Local administrators manage and configure the system according to your organisation's needs. Employees can then manage their calls easily and effectively, so maximising individual productivity.
Horizon combines handsets from several manufacturers, an easy-to-use web interface, Gamma's trademark network resilience and services, and the power of the world's leading communications platform. It is available as a fully managed service.
Benefits of Horizon
It's future proof – get new features immediately
You get new features the instant we release them. Horizon is already feature-rich and comes with a roadmap towards true unified communications. You get new features, upgrades and optional integrations with third-party applications as soon as they are developed and released.
Ideal for home and flexible working
Perfect for homeworkers or staff who need to work from different locations. Horizon makes flexible working truly flexible.
Save money and work smarter with mobile integration
Save money and improve interoperability between your mobiles and your fixed telephones with extremely competitive on-net rates over a business grade network. 
Multi Site Deployment
Ideal for organisations with multiple sites and for flexible working. You only need buy one system.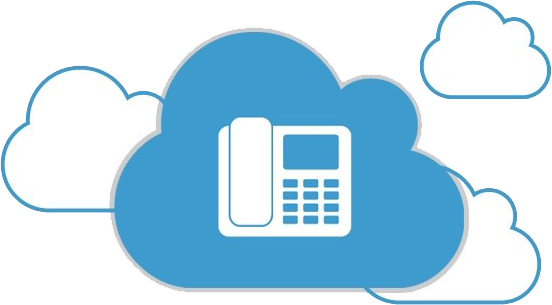 BUSINESS INTERNET SERVICES
As more services move into the cloud, so the need for fast, secure and reliable internet connectivity has become essential. Gamma's Ethernet products provide highly reliable, secure and fast data connectivity.
Whether you are using our Ethernet service to connect home or office workers to the internet or our voice platforms, we provide you with high quality, scalable, managed services. The combination of our network, our IP telephony products and our UK-based support team puts you in control of the connectivity needs of your business.
Ethernet services can help reduce the cost of private networking while improving the quality of service and support. We offer scalability and flexibility unavailable from legacy services. And we deliver dedicated, secure, uncontested business-class connections for all your voice and data traffic.
Gamma Fibre Ethernet is ideal for organisations that wish to converge voice and data on a single connection. And by using Gamma you'll benefit from significant cost savings while enjoying the ease of dealing with a single, accountable supplier.
We support our Fibre Ethernet product with robust, end-to-end SLAs that include 24/7 UK-based support.

With more and more applications moving from customer premises and into the cloud, it's essential you can connect your business and workforce reliably and at high speeds. Our full range of Broadband services includes Fibre Broadband using Fibre to the Cabinet (FTTC), Converged Broadband and Assured Broadband dedicated to our voice services.
Our Broadband is designed exclusively for the business market – offices and homeworkers. Our network has been built to provide high-quality products and services and this is supported by a highly-skilled group of UK-based support staff and engineers. Our unique Assured services are designed for IP telephony, whether it's for Gamma SIP Trunks or our Horizon hosted voice service.
We deliver services direct from our own network, providing the performance and resilience that business broadband users demand. As an ISP we can offer a series of business ready products at competitive prices.
Mobile for business
Business needs are much different to consumer – reliability is critical. Traditionally the business market has had very limited access to good value, reliable data. At Gamma we understand that the future is all about data – so we provide our business customers with access to the biggest and most reliable mobile data service in the UK, giving our customers a better overall mobile experience. As well as the best data service we offer a great range of standard and optional features including 4G as standard and business-grade voicemail.  Our voicemail that has been built with the business user in mind, with a range of great features such as extended message storage, flexible greeting options customised to particular numbers, tailored greetings based on business hours and extended greetings.  
A focus on customer service
Gamma is committed to excellence in customer service and support – it's what makes us stand out from our competitors. So with Gamma Mobile you get the same service excellence we already deliver for our other telecom services. Our UK support teams are co-located so you can always get through to the right person to handle your query, and our teams are experts in both fault resolution and provisioning.
Coverage
Being contactable and able to work as normal when you are mobile is key to doing business well, so having the best business mobile network possible is paramount. With access to the biggest data network available for business in the UK, working on the move won't be a problem. And wherever you are in the UK, Gamma Mobile's MultiNet bolt-on enables you to do business in more places than you would with a single network. So, you won't need multiple provider contracts and while your competitors are out of signal and their calls are going through to voicemail, you keep working – making your business more accessible.