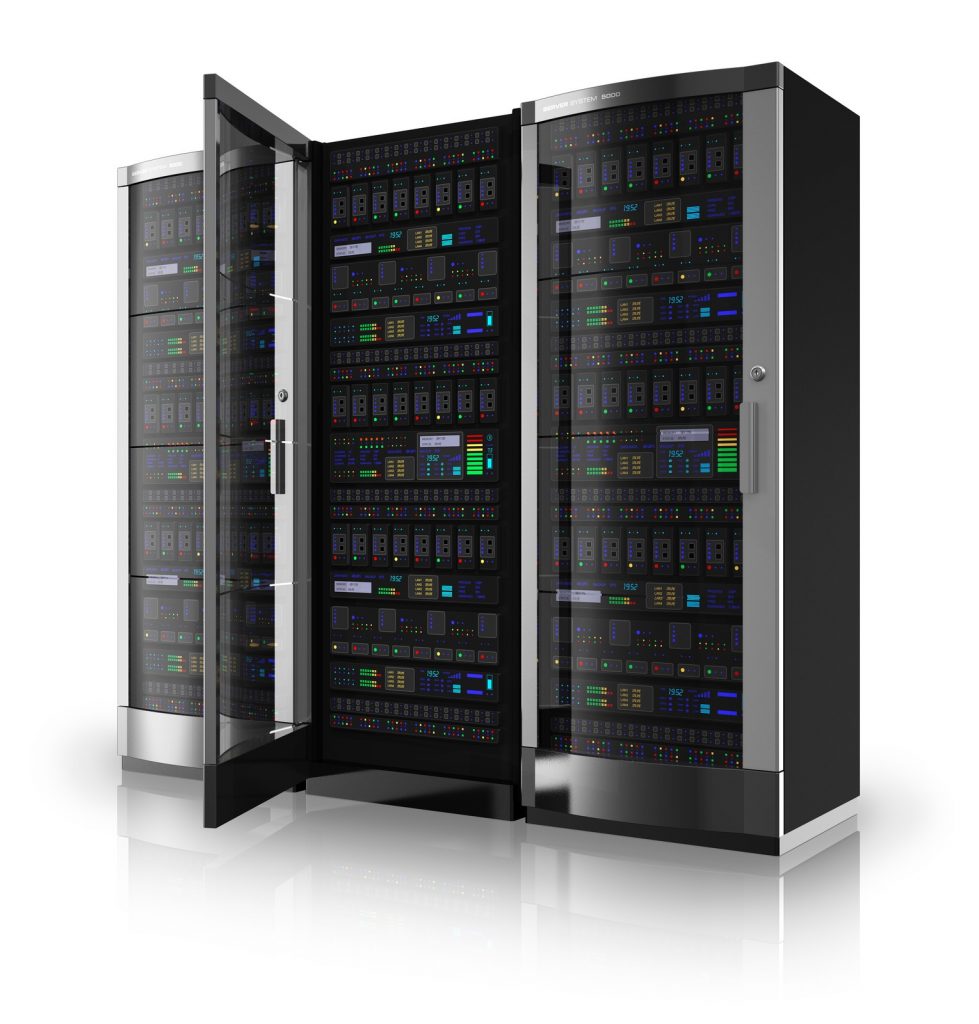 Technical Support
P Bradshaw has a dedicated team of professional engineers to provide solutions to all your IT requirements. Our Proactive and reactive services provide immediate telephone or email access to our skilled and experienced staff who will provide hardware and software support services across all levels of technical competence and experience.
Remote Support – Using remote control software, we are able to take control of any computer connected to the internet to fix or diagnose a problem quickly and with a minimum of disruption to your business.
Telephone Support – For quick questions or software advice, P Bradshaw support engineers are able to provide telephone support to solve your IT problems.
On Site Support – For more severe IT support requests or should other support channels not be appropriate P Bradshaw Ltd provide onsite engineers to diagnose and fix your IT problems.
Support Packages
P Bradshaw provides two main support packages depending on your business requirements. We aim to tailor our support to your needs which allows you to concentrate on your company objectives.
Ad Hoc Support – IT Support on an hourly basis, whether this is over the telephone, though remote support or an engineer visit, this support package is designed for companies who only require occasional assistance with their systems.
SLA (Service Level Agreement) – Our most popular support package, with this package we offer guaranteed response times to business critical and Non business critical support requests. We are also able to offer support during your office hours and not just our office hours. This support packages allows companies to budget for their IT maintenance.
Included in our SLA support package are the following: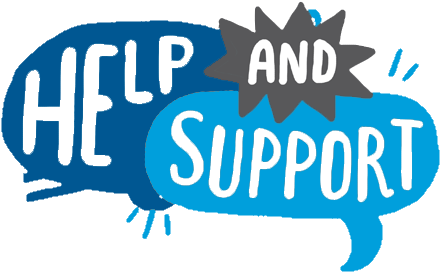 Non Business Critical Fault
NETWORK & DATA INSTALLATION
Structured Cabling

P Bradshaw believes this to be one of the most important areas of any business, without the correct foundations in place a computer system will not function correctly. Designed and implemented correctly, a fully structured cabled office or premised can offer you an infinitely expandable system.
Structured cabling can be used for the following: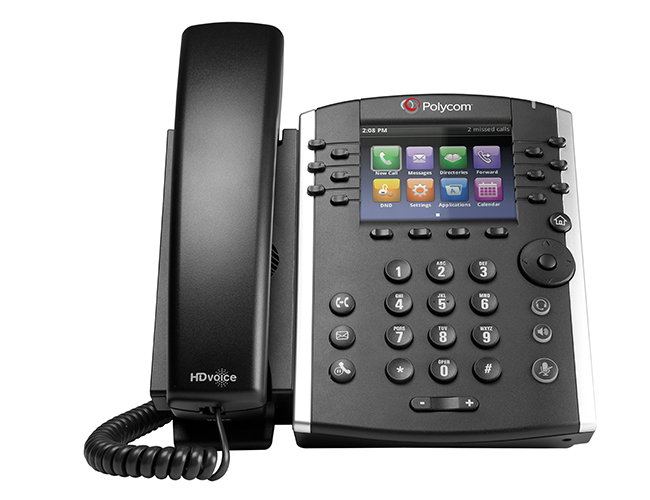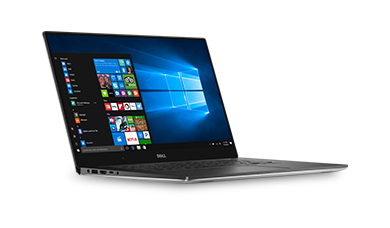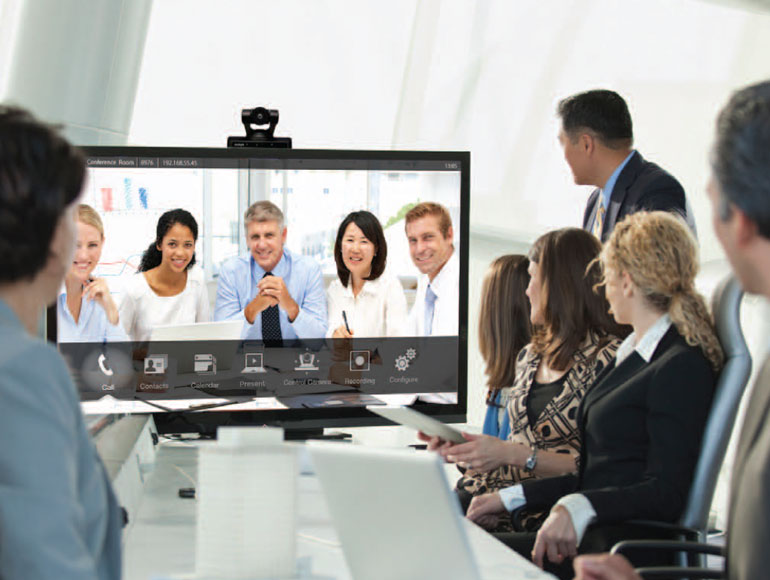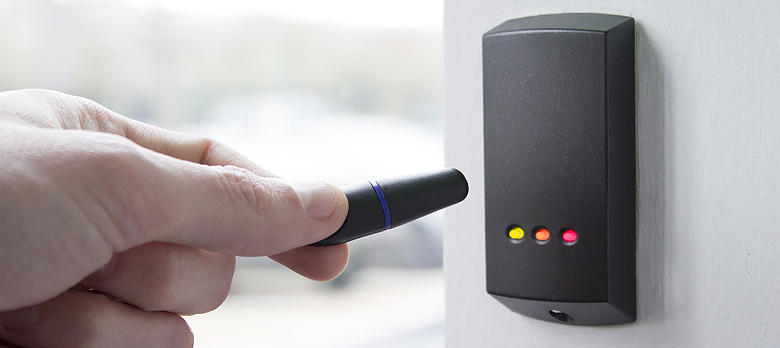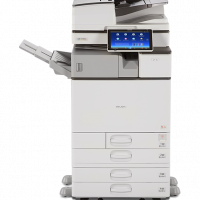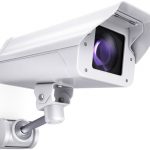 The internet is increasingly becoming a valuable business resource and most businesses now rely heavily on it in one way or another whether it is for general browsing, email or connecting via VPN to offices elsewhere in the country. That is why P Bradshaw provided a range of internet services by ourselves to enable us to monitor your service and diagnose any problems that might arise, providing you with a fast, reliable, one stop ADSL solution.
To enable our IT support staff to monitor, diagnose and fix IT problems quickly and efficiently, we are able to host your web and email services. This enables us to manage your email addresses and ensure your web presence is always there and working.
P Bradshaw can help your business choose the right systems for your business to ensure that suitable protective mechanisms are in place to protect your hardware and data. These protective solutions may include, email protection systems, and antivirus 
We supply a range of branded workstations to suit your business needs, this could include Computer Aided Design (CAD) systems, accounts systems or simply a workstation of admin staff..
Domain controllers, Terminal Servers, File Servers or Citrix Servers, we are able to provide you with the best option to deal with your needs.
Whether you need a basic inkjet printer, a fast cost effective laser printer or wide format printers we are able to source the best product for your needs and implementation of your computer systems.
Providing functionality, reliability and security to your system. As Trend Micro Partners we are able to offer fantastic Anti Virus products to suit the needs of your systems.
We are able to supply a range of onsite backup hardware and media depending on the amount and type of data your business requires backing up.
Regardless of the size of your business backing up your data off-site ensures maximum protection for all you vital business data. Whether you choose to keep your off-site backup systems in your own buildings or in a third party data vault, P Bradshaw can supply and manage your backup needs for you.
Continuous Data Protection offers automatic disk-based backup and recovery for multiple workstations and server applications as well as flexible disaster recovery options for Local Archiving and Offsite Data Backup, Site-to-Site Data Backup, and Bare Metal Recovery of entire systems onto original, virtual or new Windows or Linux devices.