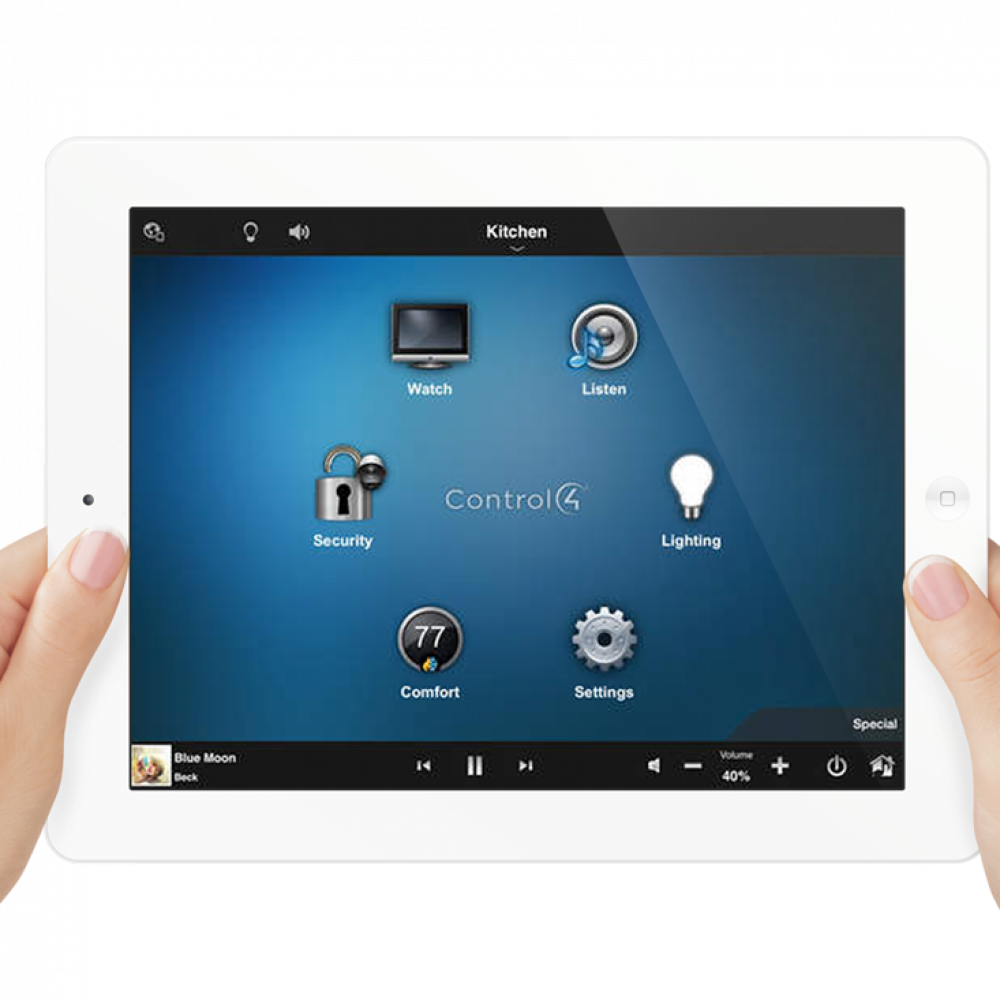 Electrical Installations
P Bradshaw is a leading supplier of a range of electrical systems, including power and lighting systems. Our experienced electrical engineers work closely with all our clients to plan and install the system that is right for them whether it be general office, workplace or domestic electrical installation or even an integrated electrical and data infrastructure to support an IT network.
Lighting – P Bradshaw install a wide variety of lighting systems whether you require Suspended lighting for a workshop or warehouse or Recessed Fluorescent lighting for offices or meeting rooms. We also install smart control systems to automate lighting systems to activate at certain times of days or when motion is detected.
Power – Whatever your business power needs from full site rewiring, refurbishment, upgrading of existing electrics, fitting additional sockets or lighting or even supplying power to Plant machinery with P Bradshaw's certified engineers you can be confident that your electrical systems meet all current safety standards.
Dynalite – We also specialise in Dynalite installations to provide architectural lighting control, home automation systems and improved energy management.
Services
All electrical installations need to be fitted by a fully qualified expert and to a safe standard. To protect consumers there are numerous electrical inspections and certificates governing the safety of electrical installations. As an NICEIC approved company, P Bradshaw electrical engineers are fully qualified to carry out the following inspections:
Inspections and testing – Over time all electrical installations will deteriorate. Legislation requires that all electrical installations are maintained in a safe condition and therefore must be periodically inspected and tested to ensure compliance with BS 7671..
Commercial Health and safety – Under the Health and Safety at Work Act 1974 which incorporates The Management of Health and Safety at Work regulations 1999, and the Electricity at Work Act 1989, a statutory legal duty is placed on all Employers to ensure that employees and all others are not subjected to risks to their health and safety.
Landlords and Mortgages – Many Building Societies and mortgage lenders require or recommend Periodic Test and Inspection reports. Landlords are required to hold such documentation and have portable appliances tested to ensure their properties are safe for tenants.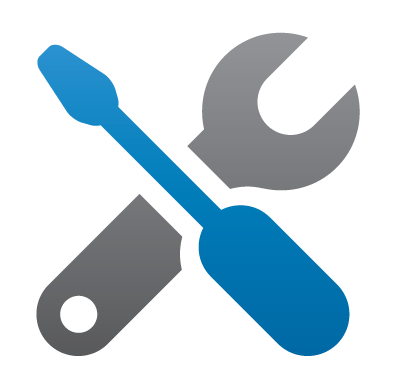 Access Controllers

All businesses have assets to be protected from theft. However it is common in buildings that are secured by key for doors to be left unlocked all day or building keys can be lost. This opens up the possibility of opportunist theft. An access control system provides the most efficient and convenient way of securing your buildings. As P Bradshaw specialise in both electrical and IT installations it is easy for us to integrate an access control system into your new or existing IT system.
Remote Access – When combined with a CCTV system an offsite employee can visually identify someone requiring access to an unmanned site across the country and they can then provide access to site remotely without the need for security cards or keys.
Door Tracking – Door tracking systems allow a business to electronically monitor staff movements in and out of a building, allowing you to know who is in your building at any given time. It can also be used to monitor staff timekeeping by logging times that staff enter and leave a building.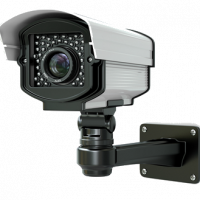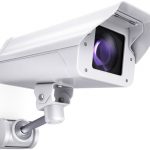 Fire can be devastating to a business as it can destroy vital equipment and data leaving the business with the costly task of repairing damage. Fitting a fire alarm system allows for the early detection of a possible fire therefore limiting the amount of damage the fire can cause. P Bradshaw can install a range of fire alarms fitted to British Standard 5839 in order to help protect your business.
TV and Audio technology has advanced dramatically in recent years. It is now possible to integrate your TV and Audio systems into your home network to give you total control of your entertainment system wherever you may be in your home. As P Bradshaw has extensive experience in installing both IT and electrical systems you can be guaranteed your home entertainment system will be fitted to the highest of standards.
Whole House TV and Audio Distribution – Allows for different music or video sources to be accessed in various locations within the house simultaneously and to be controlled from a central media centre using touch panels or remote controls located in each room. Hidden speakers can be installed in rooms to eliminate the clutter of stereo equipment and wiring.
MAINTENANCE & OFFICE SUPPLIES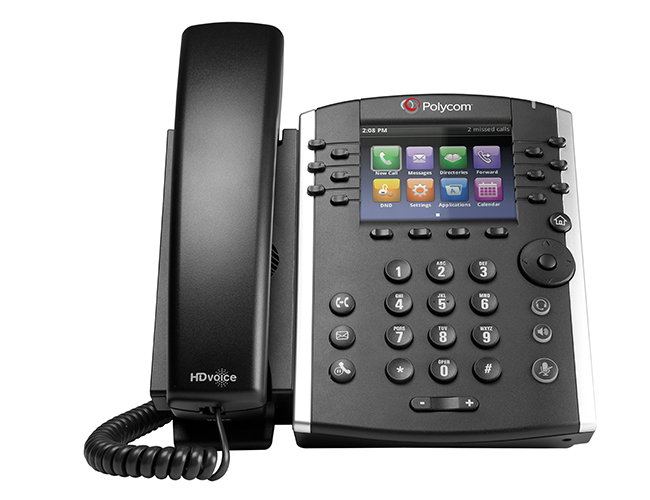 Electrical Maintenance
In addition to electrical installations and testing, our certified engineers provide electrical maintenance packages to keep your electrical systems operating effectively and safely. We offer bespoke maintenance contracts depending on your business needs, whether it be occasional alarm systems testing and inspections or a complete maintenance package covering all your businesses day-to-day electrical needs. So you can be confident that you get a relevant, cost effective maintenance package tailored specifically for your business.
Office Relocations
P Bradshaw has vast experience of managing office relocations for our clients. Our team of engineers can work closely with your business to design and install the integrated IT and electrical infrastructure necessary for any new office to operate effectively.
Our IT engineers can help manage all your IT requirements for your office move. P Bradshaw can supply any new IT equipment you may require and arrange the installation of new and existing hardware and software for you, as well as setting up and testing servers and office networks.
When relocating to a new office you want to ensure that your new building is safe and secure, that is why we supply a wide range of integrated security solutions. Our electrical and IT engineers work together to provide intruder alarms, access control systems and CCTV, all of which can be integrated into your office IT network so you can be confident that your work place is as secure as possible.
Moving office can be a stressful and demanding process, trying to organise a variety of different contractors to ensure your relocation runs as smoothly and efficiently as possible. P Bradshaw can liaise with all your external suppliers and contractors to help take the stress out of your relocation and make the process as easy as possible.